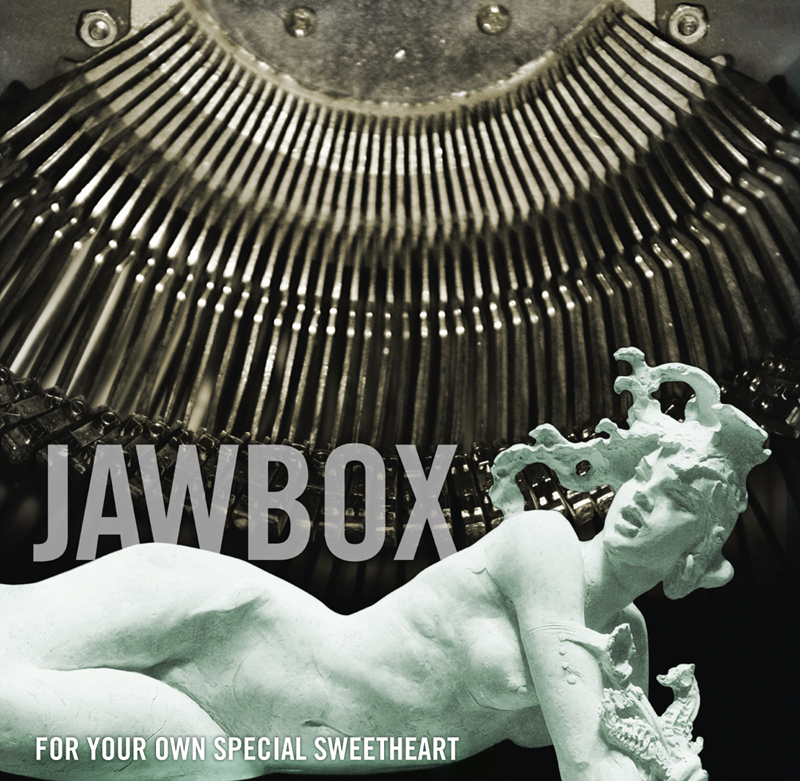 Had the amazing opportunity last night to attend the very brief reunion of one of my favorite all-time bands, Jawbox.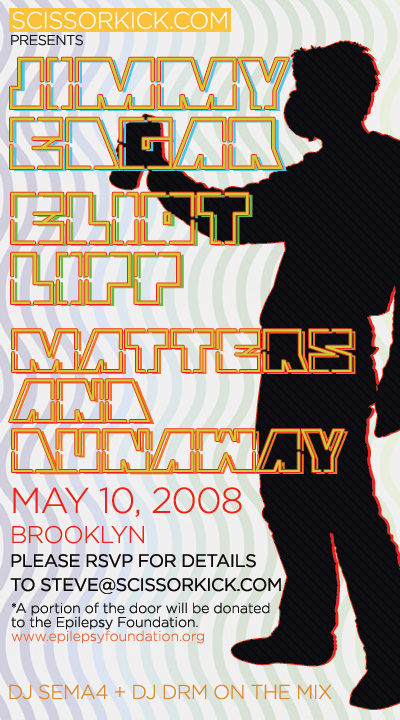 Warp recording artist and techno/electro wunderkind Jimmy Edgar will headline the night with support from recent BK transplant Eliot Lipp and Boston's Matters & Dunaway, who will be playing the party for the third straight year. Maniacs!
A couple of quick posts today and tomorrow before I begin with the Touch & Go posts for next week. First off, a new track from the forthcoming Days to Come LP from Ninja Tune artist Bonobo who continually produces the finest downtempo there is. You know, I sort of hate to say downtempo too, but there isn't a more specific word to describe the…
Bonobo :: "Transmission94 (Parts 1 & 2)"
[ 0:01 ]
Play Now
|
Play in Popup
|
Download